Learn
Covid-19 Learning Statement
Hatton Gallery has now reopened, with social distancing measures in place. As we navigate through these difficult times, we are developing new ways of delivering a high-quality learning programme.

During the Autumn term we will be creating a blend of learning resources based on our exhibitions and collections which can be used by you or delivered online into your classroom. If you are interested, let us know which platforms you are using.
We will resume our full in-gallery programme to schools and colleges in due course.
If you would like to get involved with us as we develop new programmes that can support your pupils learning, then please contact us by emailing learning@hattongallery.org.uk.

Learning at the Hatton Gallery

Discover creative workshops for schools, colleges, SEND & CPD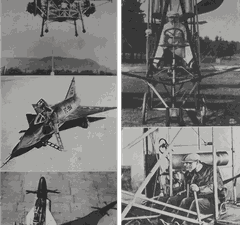 A virtual art session for your classroom about British pop art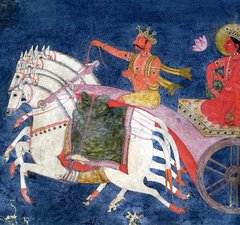 A virtual art session for your classroom about Indian art