Learn
Covid-19 Learning Statement
Hatton Gallery remains open, with social distancing measures in place. As we navigate through these difficult times, we are developing new ways of delivering a high-quality learning programme.

School and college groups are now welcome in the gallery. Online workshops are also available. For enquiries please email learning@hattongallery.org.uk.
If you would like to get involved with us as we develop new programmes that can support your pupils learning, then please contact us by emailing learning@hattongallery.org.uk.

For the most up to date guidance on visiting, please head to the planning a visit page.
Learning at the Hatton Gallery

Discover creative workshops for schools, colleges, SEND & CPD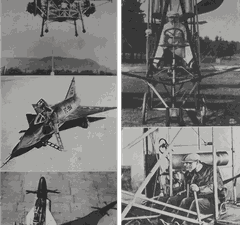 A virtual art session for your classroom about British pop art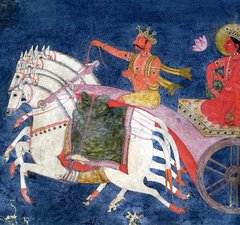 A virtual art session for your classroom about Indian art