Archive and Study Space
This space is currently closed.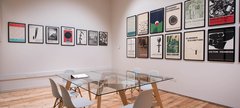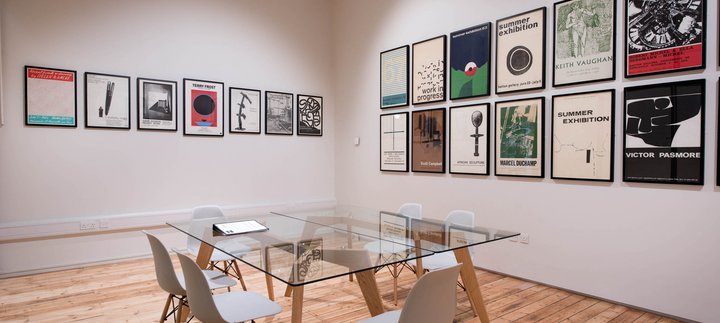 As this is a small, enclosed space, it will remain closed until it is considered safe to reopen it.
The Hatton's new Archive & Study space is open Tuesday - Friday and is staffed by volunteers.
Visitors can view the Hatton Gallery archival poster collection as well as find out more about the history of the gallery.

The space is also bookable to access specific archival materials and objects from the Hatton collection, as well as for individual study projects.