Newcastle University Fine Art Degree Show 2021
Hatton Gallery will reopen to the public with a celebration of 56 emerging artists.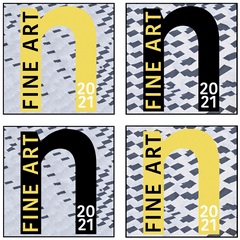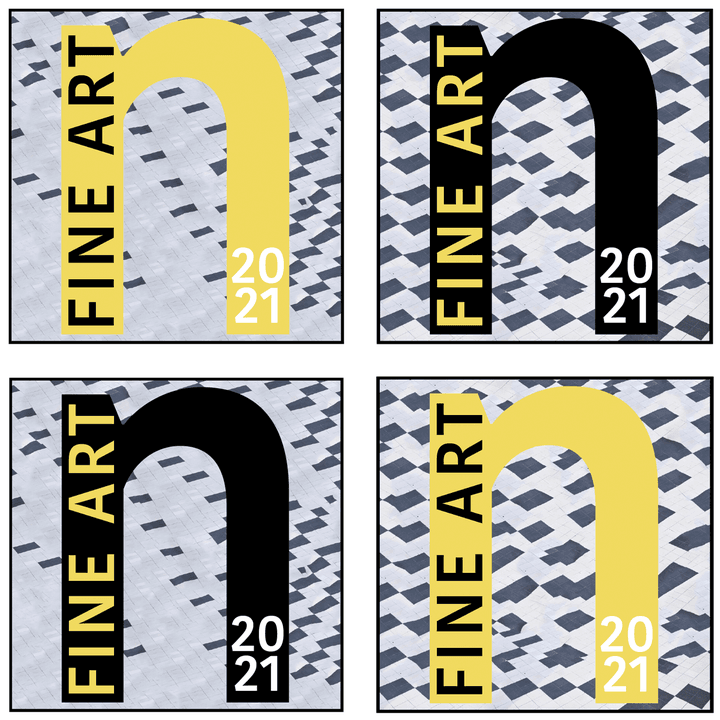 Saturday 5 June - Saturday 19 June
This exhibition will showcase the work of 56 emerging artists at the culmination of their four-year Bachelor's degree in Fine Art.
It will showcase a diverse set of art practices including:
Painting
Print
Photography
Sculpture
Video
Sound art
Performance
Installation
Textiles
New media
A one-way system will guide visitors throughout the exhibition, which takes place across the Newcastle University campus including Hatton Gallery, the Fine Art studios and The Boiler House.
Catalogues, hand-printed posters and student-made merchandise will also be available.
The exhibition will then be reimagined as a virtual exhibition in collaboration with Virtual Gallery designer Dovetail Joints, where it will be exhibited online during the summer.
Free entry, donations welcome
More information about COVID-19 procedures, booking and opening hours will be available soon.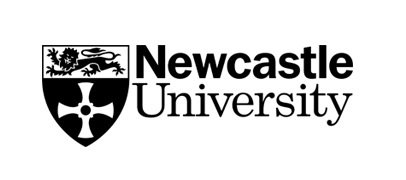 Newcastle University