Expanded Interiors Re-Staged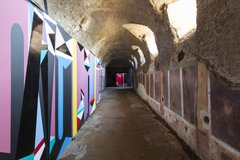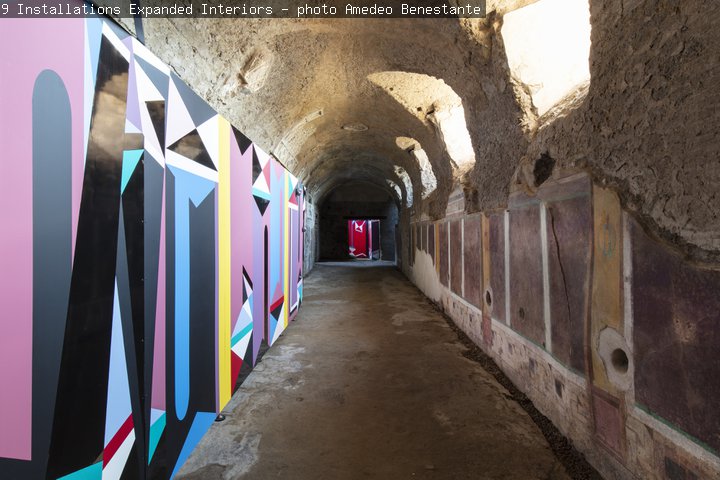 Saturday 3 July - Tuesday 10 August
Three years after it was first displayed among the ancient ruins of Herculaneum and Pompeii, Catrin Huber's Expanded Interiors is being reimagined in a remarkable new multimedia exhibition here at Hatton Gallery.
Seen by more than 600k visitors in 2018/19, the show's original contemporary art installations focused on two Roman houses: the House of the Beautiful Courtyard at Herculaneum and the House of the Cryptoporticus in Pompeii. These houses literally formed the backdrops for a fresh dialogue between contemporary art, Roman wall painting and archaeological remains.
More information coming soon.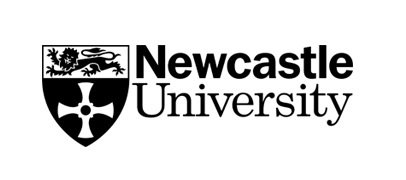 Newcastle University