Hatton Gallery celebrates first anniversary since re-opening
Hatton Gallery is celebrating its first anniversary since re-opening in October 2017 after a £3.8m redevelopment.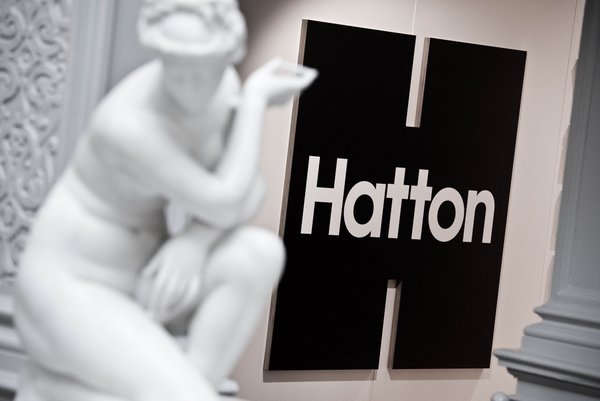 This weekend Newcastle University's Hatton Gallery celebrates the anniversary of its re-opening in October 2017. To mark the occasion on Saturday 6 October, Hatton will be giving the first 70 visitors a limited edition Hatton Gallery souvenir guide, illustrating the art gallery's important role in the history of modern art.
Thanks to National Lottery players, a grant from Heritage Lottery Fund allowed the Hatton to undergo a £3.8m redevelopment to conserve the historic and architectural elements of the Grade II listed building while creating a modern exhibition space.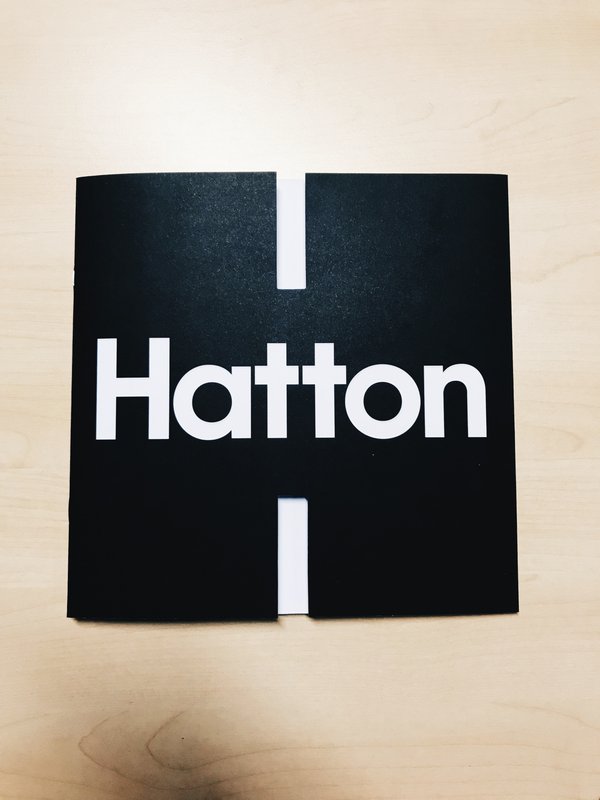 Since reopening on 7 October 2017, Hatton Gallery has had over 50,000 visits and enjoyed a 125% increase in footfall in its first six months of opening compared to the same period before it closed for redevelopment.
The Hatton's success has also been recognised by the Northern Soul Awards after being shortlisted for Gallery of the Year - the winner will be announced on 15 November 2018.
Ivor Crowther, Head of Heritage Lottery Fund, North East said.
"This impressive increase in visitor numbers shows the real difference National Lottery funding can make to our heritage. Our investment has opened up this quality collection, housed in such an important gallery for more people to enjoy and understand."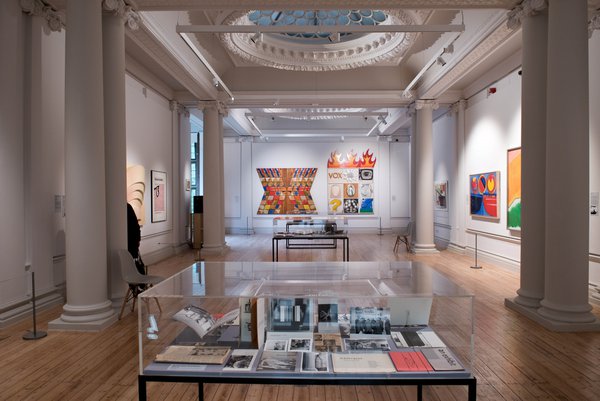 Julie Milne, Chief Curator of Hatton Gallery, said:

"We have had so much great feedback about the redevelopment, and clearly it has improved the visitor experience, which was an important reason why we wanted the redevelopment in the first place. We are incredibly grateful to the Heritage Lottery Fund and Lottery players as without their support this could not have happened.
"We're very proud of what has been achieved at the Hatton both in terms of the improvements to the environment and facilities but also the quality of the exhibition and event programme in its first year since the redevelopment."
Highlights of the exhibition programme have included the critically acclaimed Pioneers of Pop, in addition to Sean Scully:1970, Kate Liston's Feel After the New See, Machines and Myths: Sculpture and Drawings by Michael Lyons, Making of an Englishman, Louisa Hodgson: A New Perspective and now Exploding Collage which opened last weekend.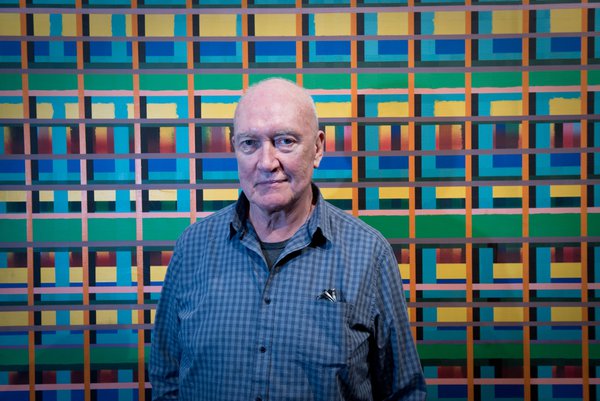 The Gallery also has an important place at the heart of the Fine Art department at Newcastle University and stages both the BA Fine Art degree show and the Master of Fine Art Show as a platform for emerging artists to show their work.
Professor Vee Pollock, Dean of Culture and Creative Arts at Newcastle University said:
"We are incredibly proud of The Hatton Gallery and the University's Hatton Collection, and grateful to the Heritage Lottery Fund and Lottery players for enabling what has been a significant improvement in the visitor experience.
"Historically, the Hatton has been at the forefront of developments in art education and, as the University launches its new Vision with Culture and Creative Arts recognised as a key strength, we look forward to the Hatton playing an integral role in taking our work to the next level."
Currently exhibiting at the Hatton is Exploding Collage, on until 12 January 2019, exploring how twentieth-century avant-garde artists also expanded collage into radically new and immersive formats, with a specific focus on female artists, who were amongst the most pioneering but whose work is often overlooked.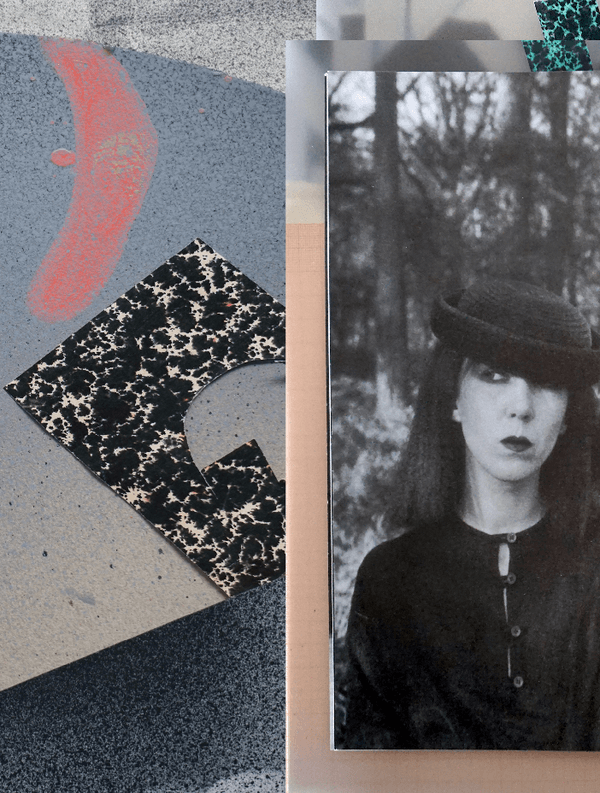 Exploding Collage will feature a programme of events, talks, and live art through which artists will add to the presentation, making visible the contributions of more women artists whose work could revolutionise our ideas of collage.

To find out more about more Exploding Collage and other upcoming exhibitions and events, visit the Hatton Gallery website: https://hattongallery.org.uk/whats-on.
Updates on all Hatton Gallery's latest exhibitions and events are also provided on their social media channels.
Twitter: @HattonGallery
Facebook: Facebook/thehatton
Instagram: @hatton_newcastle