Venue Hire
Why not hold your special event in the Hatton Gallery when we reopen in autumn?
Venue Hire at the Hatton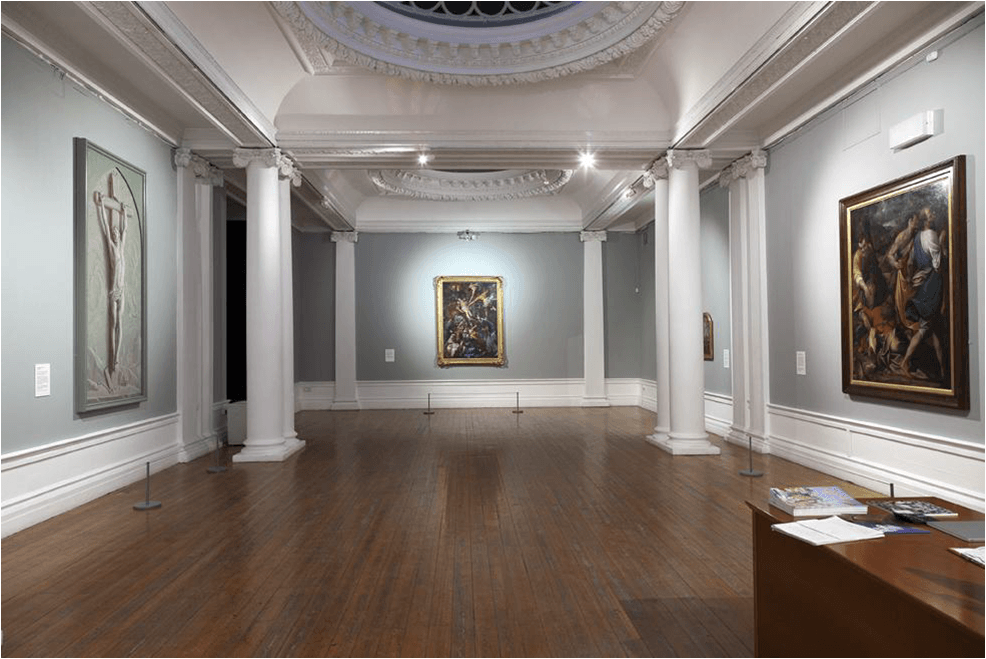 From autumn 2017 the Hatton Gallery will be available to hire for private events including evening functions and meetings.
Evening functions and receptions
Our city centre location makes us an ideal venue to hold your special event. A grade II listed building, the Hatton Gallery is a unique space set within the beautiful surroundings of the Quadrangle in the oldest part of Newcastle University. From autumn 2017 the Hatton will be available to hire for a range of events including evening receptions and launch events.
To find out more about hiring the Hatton Gallery for an event please contact us on:

Telephone: (0191) 277 2152
Email: leann.hay@twmuseums.org.uk and state that you're interested in hiring a space at the Hatton Gallery.