Re-frame/Re-model: Reconstructing the archive
This is a historic exhibition. It is no longer available to visit and this page is only retained as a record of the previous event. For current and future exhibitions, visit our
What's On
page.
An exhibition inspired by research into Newcastle University's Fine Art Department in the 1950s and 1960s.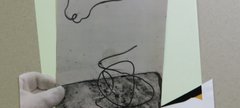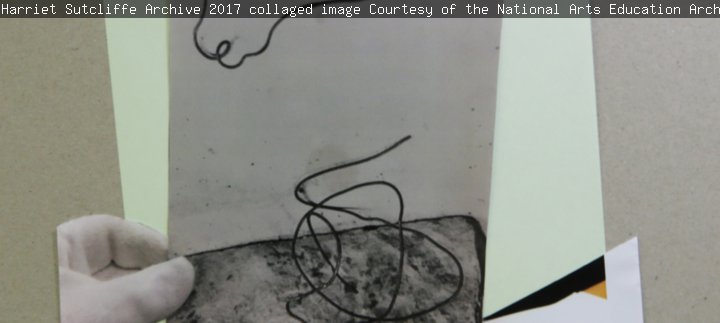 Until 19 May 2018 (historic exhibition)
The Hatton is showcasing the evolving processes of Harriet Sutcliffe and Melanie Stephenson's PhD research, focusing on Newcastle University's Fine Art Department in the 1950s and 1960s. They have drawn inspiration from the Hatton Gallery archives and the experiences of staff and students.
Sutcliffe's practice-led research investigates the radical pedagogy of the Basic Course developed by Richard Hamilton and Victor Pasmore. Her research explores the relationship and translation of two-dimensional and three-dimensional material, her practice is informed by discoveries made within the archival material and through the Basic Course content.
Stephenson is studying archival and first-person accounts to understand the rationale and impact of the Hatton Gallery collection formed under Professors Lawrence Gowing and Kenneth Rowntree.
For three months the Hatton will provide the physical and conceptual framework for the developing processes of their research, informed and inspired by spoken and documentary evidence and the material culture of the archive.
Their research is funded through an Arts and Humanities Research Council (AHRC) Collaborative Doctoral Award between Newcastle University and Tyne and Wear Archives and Museums (TWAM) as part of the project 'Art Education and Culture in the North East, 1930s to 1970s'.
This project has been supported by the Newcastle University Institute for Creative Arts Practice.

AHRC landscape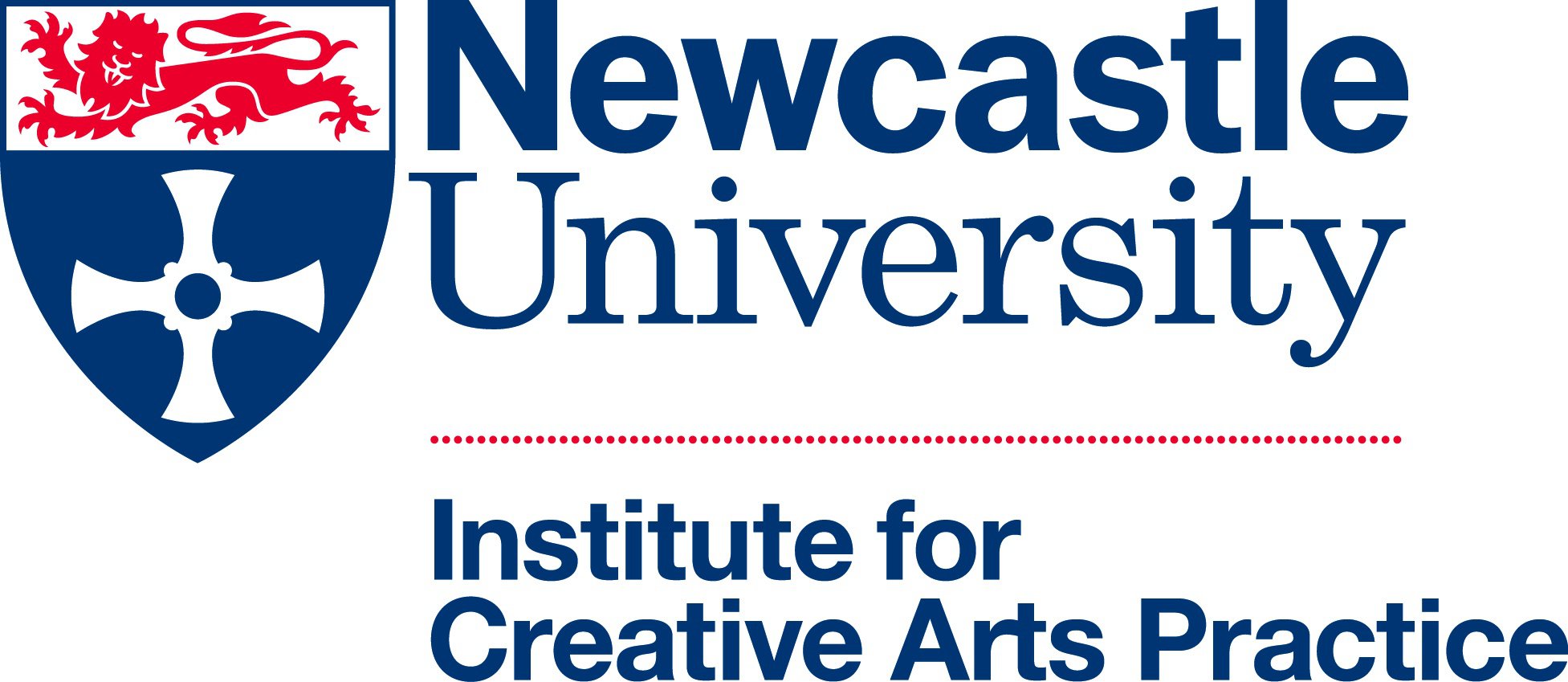 NICAP NEW