Gathering - Artist Intervention: Heather Ross
This is a historic exhibition. It is no longer available to visit and this page is only retained as a record of the previous event. For current and future exhibitions, visit our
What's On
page.
Heather Ross will discuss her recent work The Loud and the Soft Speakers as part of Gathering's first intervention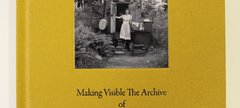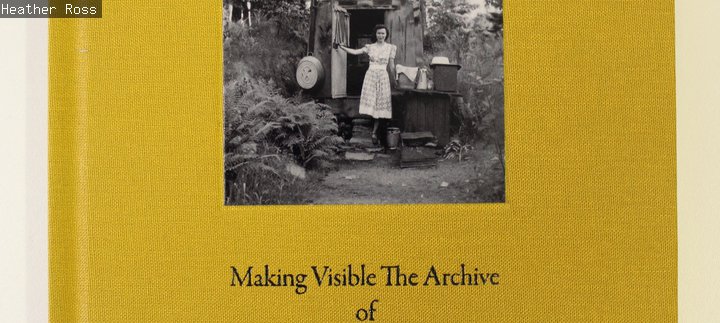 Until 16 February 2019 (historic exhibition)
Included in Gathering are a series of prints from the Hatton Gallery Archive, belonging to the late printmaker Gwyneth Alban Davis and generated by Heather Ross's 2017 collaborative project The Caravan Press: Making visible the Archive of Gwyneth Alban Davis. Previously Heather discussed these prints in conjunction with The Loud and the Soft Speakers - each explore different aspects of Kurt Schwitters' experience of being in exile in Britain (1940-48).

Both Gathering and The Loud and the Soft Speakers are currently installed in the Hatton Gallery as part of the Exploding Collage season and relate to Heather's current practice-based PhD project which seeks to provide new sensorial insights into Kurt Schwitters' Merz Barn Wall (also situated within the Hatton Gallery).