Antony Gormley: Space Stations
This is a historic exhibition. It is no longer available to visit and this page is only retained as a record of the previous event. For current and future exhibitions, visit our
What's On
page.
An exhibition of works on paper by Antony Gormley.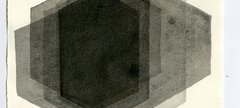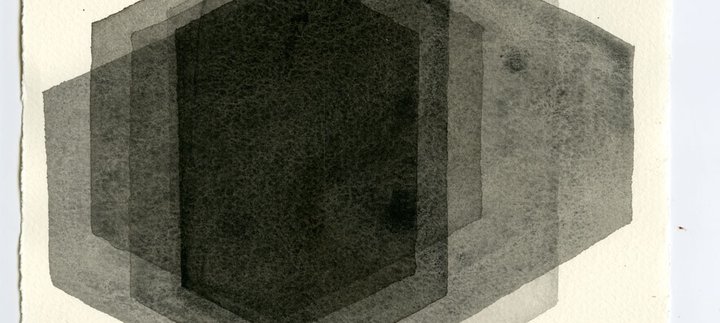 Until 8 August 2015 (historic exhibition)
Widely known for his sculptures, installations and public artworks Gormley's work is usually large scale. This small group of drawings from 2002 – 2014 reveal how drawing and sculpture have been in continuous dialogue throughout the artist's career. Drawing is a means of moving away from the slow process of sculpture and of thinking and feeling beyond the body, into the abstracted condition of architecture.
In the words of the artist:
"I have been trying to reconcile the body with its habitat or architecture with anatomy and this show brings together drawings that try to make body volumes into chambers or frames and then locate them within a wider matrix.
"The drawings of the body as a space within space took me underground, above ground, any and everywhere. The paradox was that in attempting to 'define' an absolute crystallisation of human space in space, I ended up floating in indeterminacy".
The exhibition forms part of the 'Year of Drawing' - a series of exhibitions, discussions, publications, lectures and events based around the theme of drawing, which will take place in various museums and galleries in the North East over the forthcoming year.

Exploring the creative process in art, design, science & technology.