Shop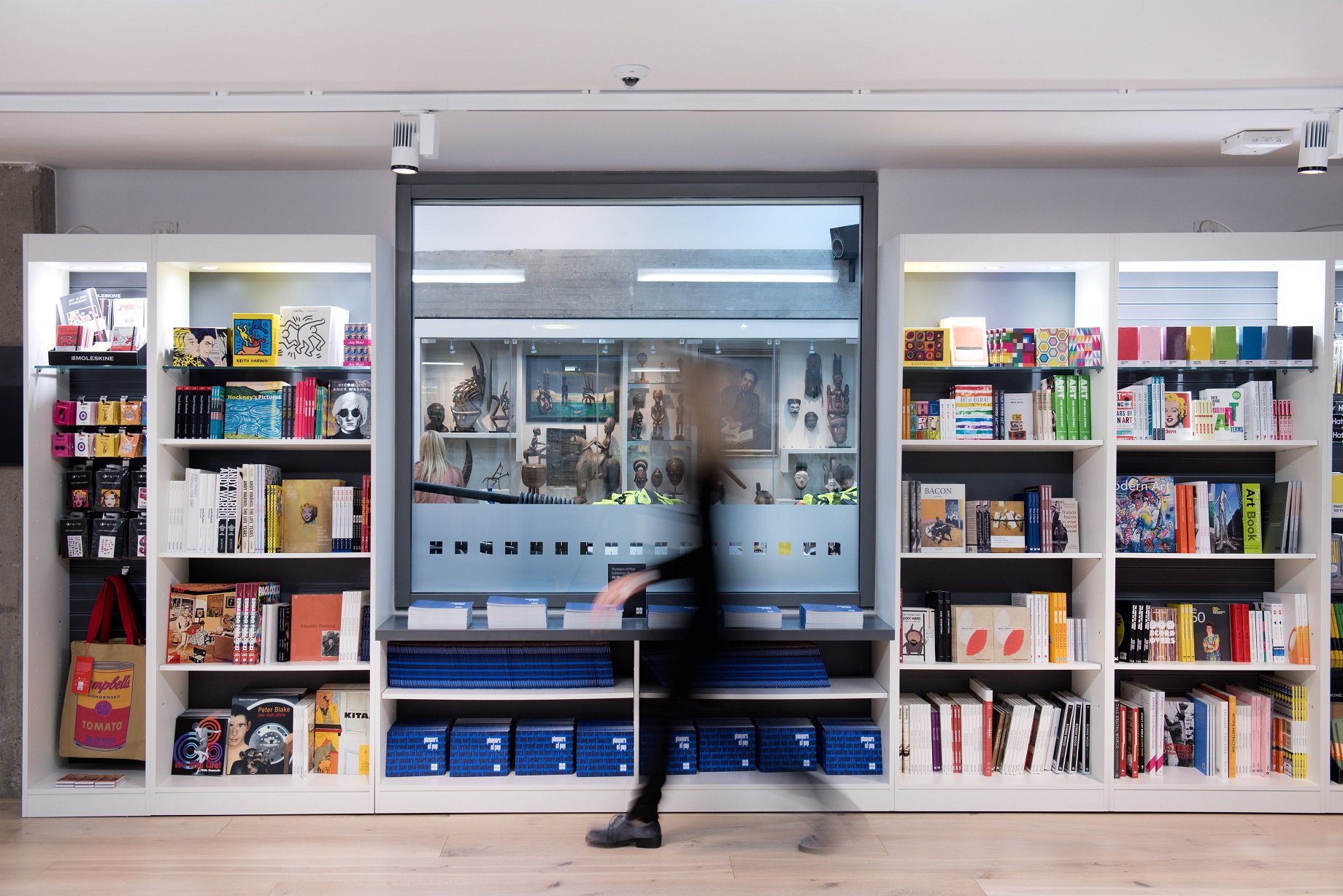 Our shop is full of books and interesting products inspired by the Hatton's art collections and its heritage as a gallery with a special place in the pop art movement.
When you make a purchase at the Hatton shop you are helping to support the Gallery over the coming months and years. All profit made from sales in the shop goes directly into funding the Hatton, its collections, learning and community programmes, exhibitions and events.
---
We also have an online shop where you can find a selection of products from the Hatton Gallery.