Toby Paterson
Toby Paterson is a Glasgow-based artist whose paintings, reliefs, and sculptural installations reflect on the visual experience offered over time by the art and architecture of post-war Britain.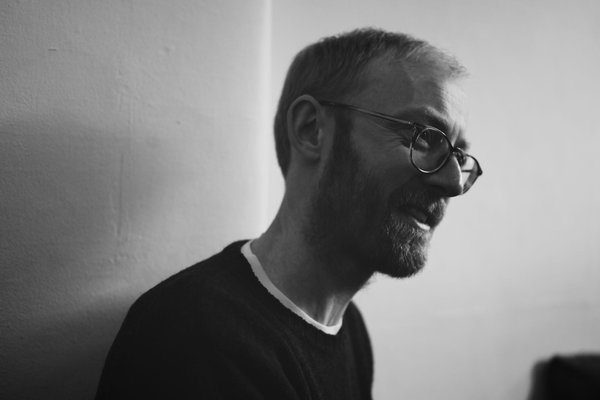 Toby Paterson is a visual artist born in Glasgow in 1974. He studied at Glasgow School of Art and the School of the Art Institute of Chicago, graduating from the former in 1995. Paterson won the 2002 Beck's Futures Prize and received a Creative Scotland Award in 2006.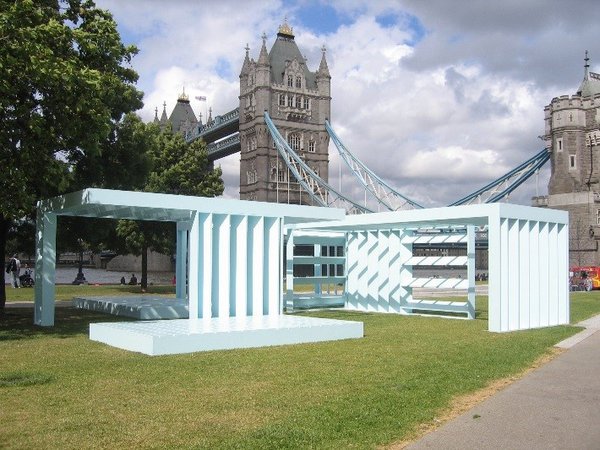 Toby Paterson has a particular interest in the post-war reinvention of cities under the influence of Modernism and is intrigued by what the cultural outcome of that influence has been. Living and working in Glasgow, a city at the heart of the British experience of this phenomenon, his continuing engagement with such a perpetually changing context has informed his consideration of the spaces we inhabit. Paterson's installations of painting and sculpture in galleries, museums and public space allude to existing sites, aestheticised approaches to the construction of architectural space and the social and political motivations responsible for creating the built environment.
Recent projects include; solo exhibitions in Saint Nazaire in France, Zurich, Glasgow and Braga in Portugal; a Scotland-wide solo touring exhibition; a multi-disciplinary collaboration with the Scottish Ensemble; a two-person exhibition with works by Victor Pasmore in Durham and; group exhibitions in Mexico City, London, Comporta in Portugal and Edinburgh. Permanent public works have been commissioned for BBC Scotland's headquarters in Glasgow, on the campus of Warwick University, at the new Renfrew Health and Social Work Centre and in the South West area of The Hague in Holland. He has also developed expansive works for the Docklands Light Railway's Stratford International Extension in London and Dunfermline town centre.
Toby Paterson is represented by Galerie Lange+Pult, Zürich and The Modern Institute, Andrew Hamilton/Toby Webster Ltd, Glasgow.
You can find out more about Toby Paterson here.
---
Image credit: (upper) Toby Paterson. Photo: Hugh Carswell. (lower) Toby Paterson,
Powder Blue Orthogonal Pavilion
, 2008. Courtesy the artist and The Modern Institute and Toby Webster Ltd, Glasgow. Photo Richard Green