Home and Belonging project
Home and Belonging works with migrants, refugees and asylum seekers who have come to settle in the North East of England. To date, the project has worked with over 100 participants, though numbers continue to grow.
A new series of films shines the spotlight on some of the participants' stories.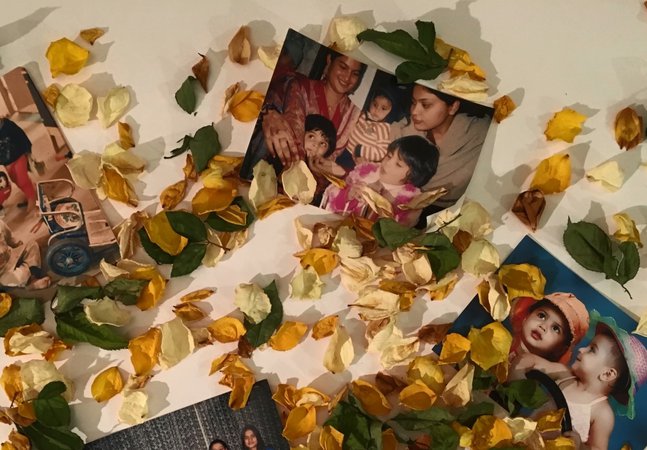 A short film made by digi-film artist Aleksandra Dogramadzi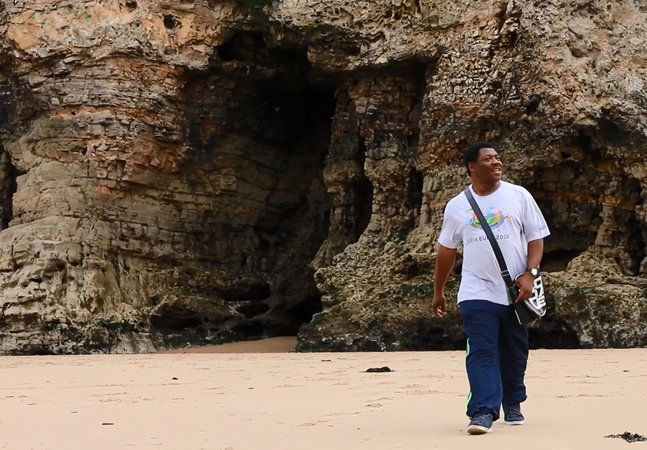 A short film made by Abraham Eiluorior with digi-film artist Aleksandra Dogramadzi
"For the first time, I feel optimism here"
Participant from Iraq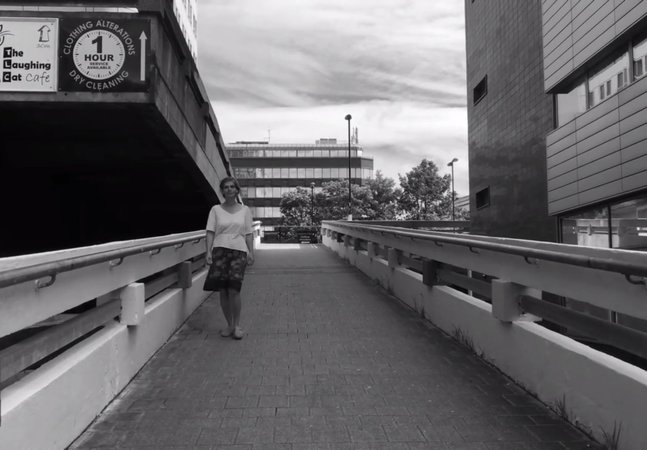 A short film made by Azin Azadeh with film-maker Aleksandra Dogramadzi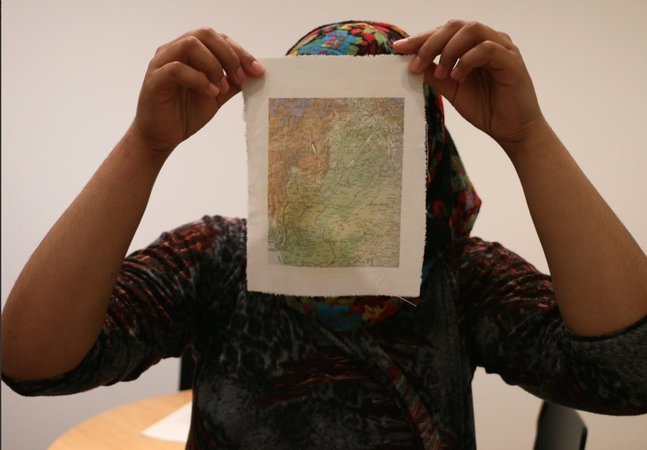 Discover our work with migrants, refugees, asylum seekers through a series of short films
'This history shows me that there are some things which are very similar in different cultures. Things have changed in modern times…..but we were connected in the past, very, very connected.'
Participant from Pakistan