Hatton Bitesize: Missing view
What is he looking at?
Oh no! How embarrassing. Someone here has lost the rest of his painting. What on earth is he meant to be looking at?
Can you help him out? Draw something interesting for him to cast his eye over. You could try the view out of your window, or something from your imagination.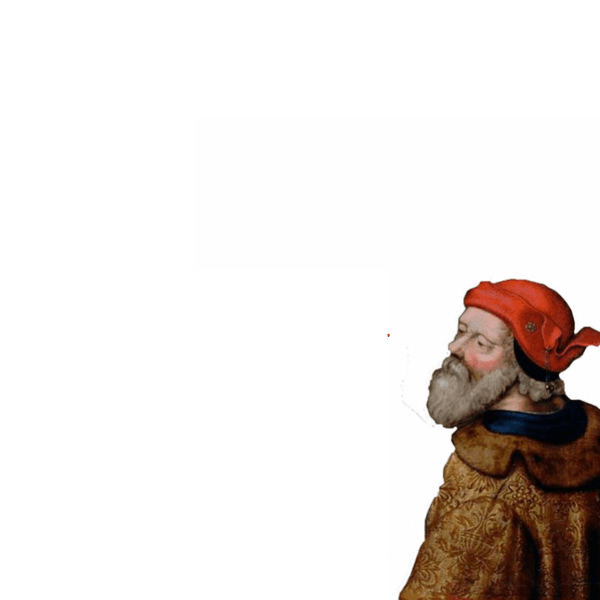 See the painting this man comes from in the Hatton Collection.