Thank you
We couldn't have done it without your support.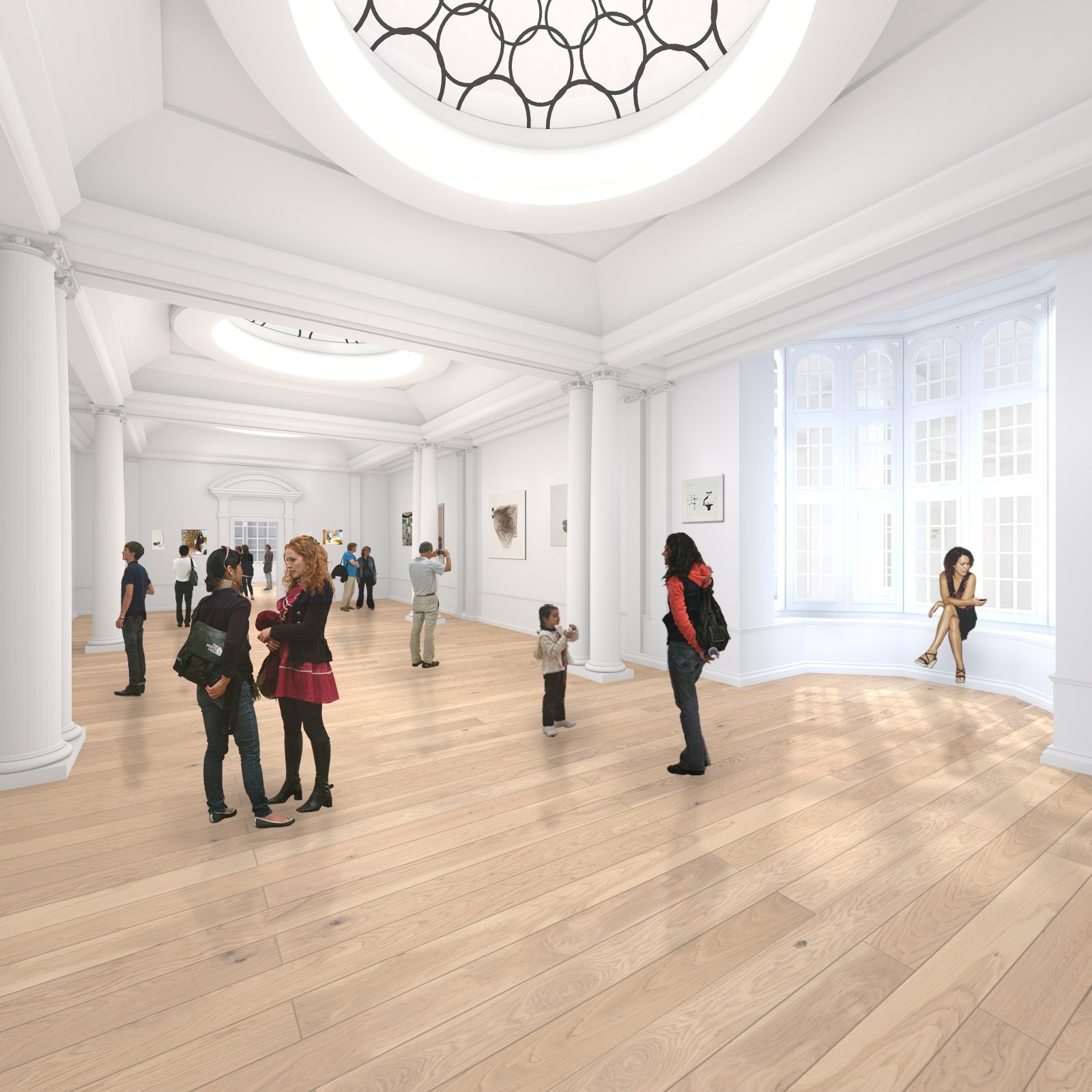 We wanted to say a very big thank you to all our supporters for helping make the Hatton Future project such a success and for helping us to raise a staggering £3.8million. This really is incredible! Your support enables us to undergo an ambitious re-development that will not only create a vibrant and modern exhibition space but help bring about a new era for art and learning in the city.

Supported by:
The Catherine Cookson Charitable Trust
Garfield Weston Foundation
The Headley Trust
The Sir James Knott Trust
John Ellerman Foundation
J Paul Getty Jnr General Charitable Trust
Ridley Family Charity
The Shears Foundation
We would also like to thank all our donors for their support as well as those that choose to remain anonymous.