How you can help
You can still support Hatton Future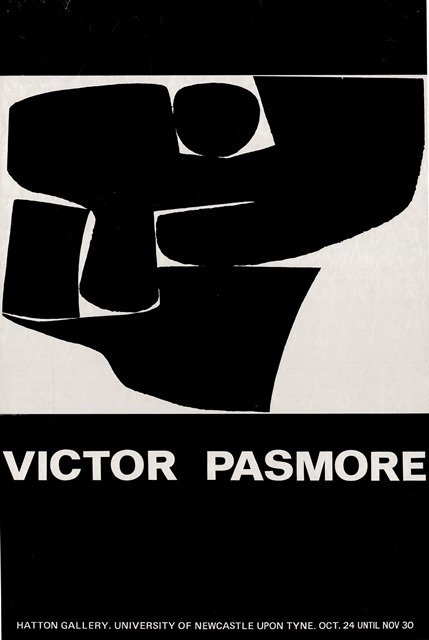 Our ambitions don't stop there – we want to programme even more inspiring exhibitions and an even more engaging education programme. We will continue our fundraising efforts to ensure the Hatton Gallery re-opens as one of the most exciting art gallery's in the UK. Here is how you can still support us:

GIVE £5 OR MORE...and receive a Hatton Future lapel badge. This high quality enamel badge features the Hatton Future Campaign logo which was inspired by the spirit of the 60's and ground-breaking exhibitions at the Hatton.
---
GIVE £10 OR MORE...and receive an exclusive Victor Pasmore exhibition T-shirt in black. This stylish cotton t- shirt features the classic Victor Pasmore exhibition poster across the chest and the Hatton Future logo on the reverse.
---
GIVE £20 OR MORE...and receive a limited edition art print of a Victor Pasmore exhibition poster. The original silk-screen poster was made for Pasmore's exhibition at the Hatton in 1968 and features his large-scale painting Black Abstract.