How the Hatton will improve
The Hatton is regarded both regionally and nationally as an important and successful gallery. The redevelopment of the gallery will enable us to allow everyone to enjoy our enviable reputation for the quality of our diverse exhibitions and inspiring education programme.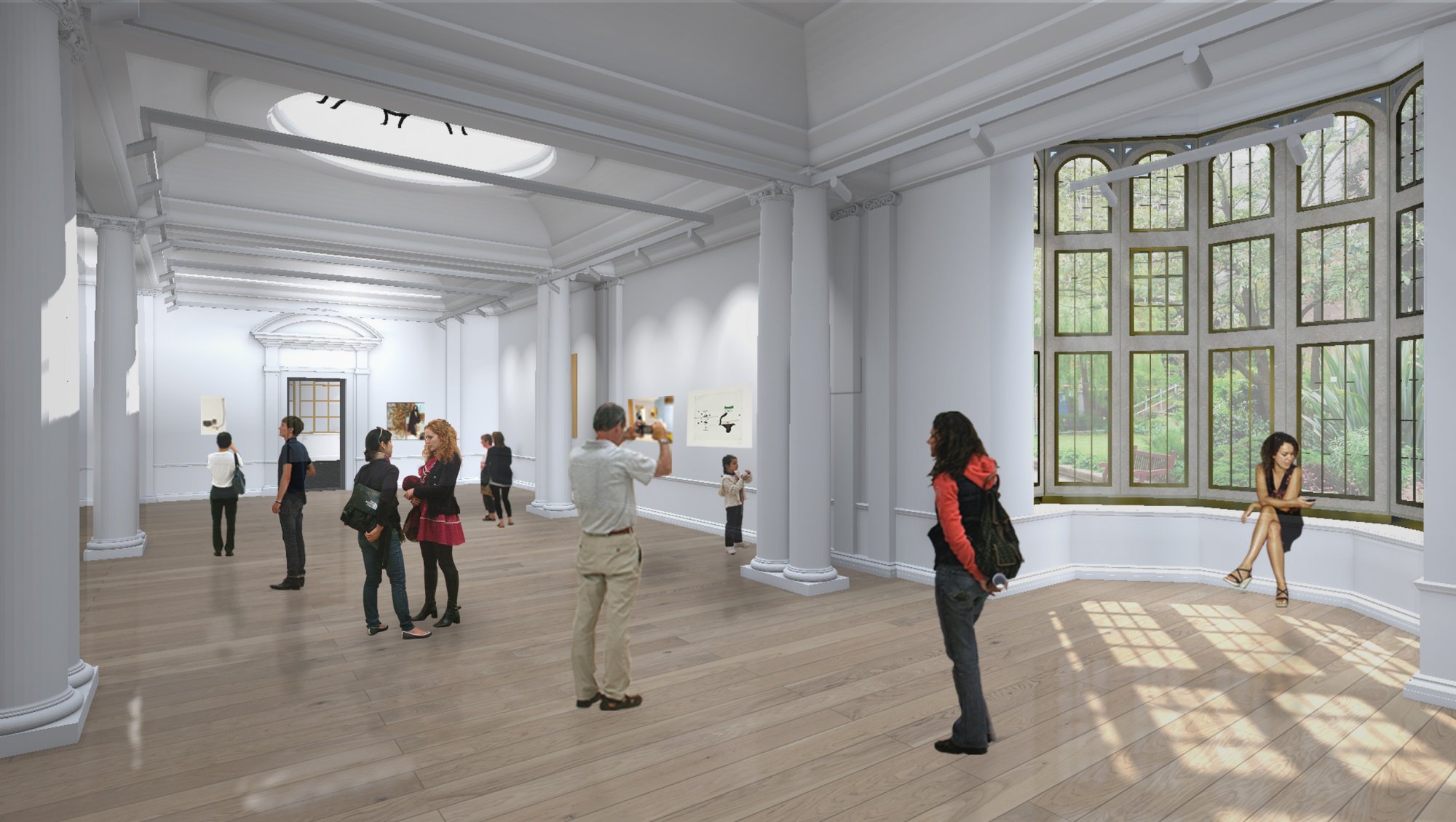 We will improve the quality of the gallery space to show the very best modern and contemporary art offering an inspiring environment to showcase Newcastle's bright new talent.

Original features will be restored to breathe new life into the fine Edwardian architecture.

Kurt Schwitter's iconic Merz Barn Wall will be conserved to preserve this irreplaceable masterpiece.

The gallery environment and the way in which we store and care for the collection will ensure that the art work and sculptures will be safeguarded for future generations to enjoy.

Better public access and visitor facilities will make the new gallery a welcoming and comfortable social space to be in.

We will be able to offer more high-quality learning experiences to a broader range of people in our dedicated learning room.
---