#ThanksToYou - Roy Lichtenstein exhibition tour
This is a historic exhibition. It is no longer available to visit and this page is only retained as a record of the previous event. For current and future exhibitions, visit our
What's On
page.
Lotto players can enjoy a free guided tour of ARTIST ROOMS Roy Lichtenstein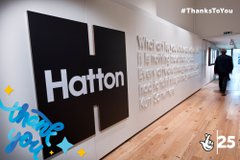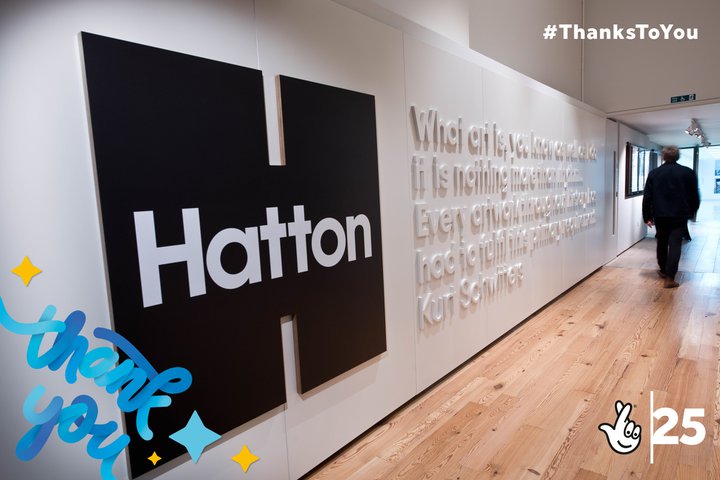 26 November 2019 (historic exhibition)
Hatton Gallery has benefited significantly from National Lottery grants over the years.
As part of a week long celebration of 25 years of National Lottery funded projects in the region, we're offering this special treat for Lotto players.
---
Join Hazel Barron-Cooper for a guided tour of our newest exhibition ARTIST ROOMS Roy Lichtenstein.
Roy Lichtenstein (1923–1997) is one of the pioneers of Pop art, best-known for his paintings based on comic strips, advertising imagery, and playful adaptations of works of art by other artists.
Lichtenstein produced a new type of art that responded to the optimism and growing commercialisation of the 1960s, bringing popular, everyday images into fine art, and questioning authorship and originality.
Unapologetically entertaining, graphically arresting and decoratively appealing, the popularity of his work has been enduring.