KS1&2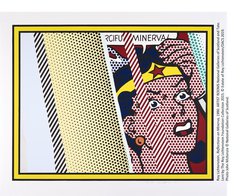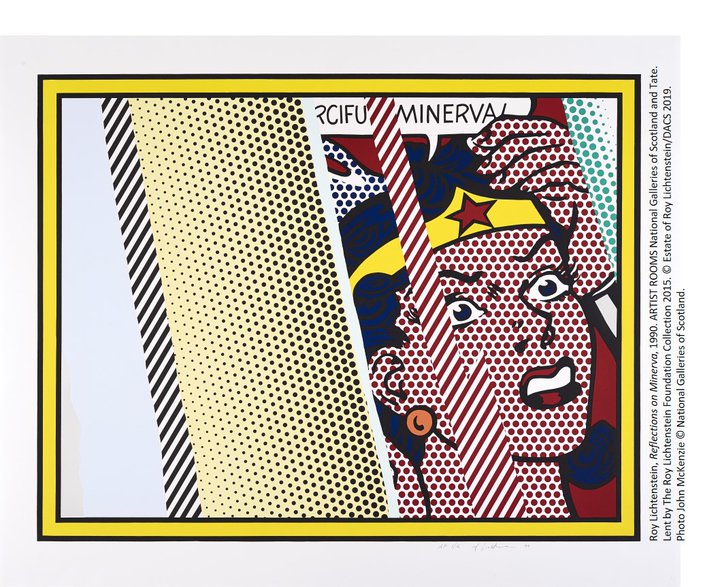 It is advisable to book well in advance to secure a visit to the Hatton.
To book your visit please click use the Booking Enquiry button above or call the gallery on 0191 277 8877.
You will need to give the following information:
Date and time of visit
Name of school, college or group
Address, post code, telephone & email details
Type of group e.g. primary, secondary, college, community group
Year group if school booking
Number of children and adults in group
Access requirements
Travelling by coach or public transport
Workshop required
You will receive a confirmation of your booking by email.
In this fun, informative and hands-on art workshop, your class will be given an interactive tour of our ARTIST ROOMS Roy Lichtenstein exhibition, in which they will be encouraged to interpret the large-scale prints through language and use speech bubbles to animate the artworks. They will learn about the wider context of the Pop Art Movement, and the art historical references that Lichtenstein explored in these later works on show in the gallery. Your class will then get to try out some simple stencil printing techniques, inspired by Lichtenstein's use of regular, mechanical-looking Ben-Day dots, creating their own bold & colourful artworks to take away with them.

Lichtenstein was a pioneer of the Pop Art movement that exploded in the early 1960s. In his often monumentally-sized paintings, he makes use of a printing technique that mimics the Ben-Day dots seen in comic books and commercial newsprint. This became synonymous with the influence of popular mass culture on the look and subject matter of avant-garde art at the time. Fascinated by the arresting and emotionally charged imagery found in romance and war comics, Lichtenstein sought to recreate in paint the immediacy and impact of these simplified printed images.
This workshop is 1 hour 30 mins in length, and is free of charge.
---